Please click on each icon to get further information.
Careers information advice and guidance website to support students of all ages. Westgate Years 10 - 13 students receive private one to one careers counselling backed up by in-school support and guidance.
Inf
ormation and guidance for all students and parents.
E
verything you need for your research into University and Apprenticeship courses and applications. Suitable for all years in preparation for all GCSE and A Level year groups.
Search apprenticeship vacancies and apply.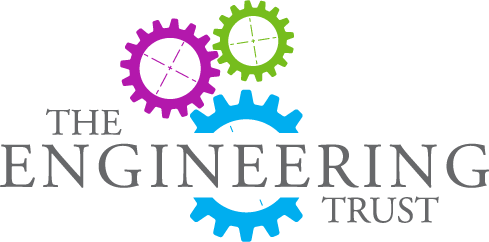 Register here for latest vacancies and advice for a wide range of Engineering careers.
Find out what career suits you best according to your skills and attributes. Print off leaflets and live chat with careers specialists.
Play the 'Game' and find out about the worlds of work. Learn about all careers and jobs.