Careers Education Programme
Westgate School is committed to providing high quality careers education, information, advice and guidance (CEIAG) to all our students.
In line with the statutory guidance produced by the DFE we ensure that students at the Westgate School receive Careers advise embedded in the curriculum as well as one 2 one opportunities and group work. We see it is being important to not only inform the students but also the parents of the ever-changing world of work.
Careers Education is incorporated in all year groups to stimulate students' interests and inspire them to reach their full potential.
Examples of activities students have been involved in include:
Workplace Visits
University visits
Tutor time activities
Subject Specific Careers information
Individual Careers Meeting
Range of online resources
Visit to Careers Fairs
Employer mentoring
Work experience in Sixth Form
Alumni visits
Career talks
Employer visits to lessons
Support with employability skills
Mock interviews
Apprenticeship information
Decision making
Impartial information on Post 16 and Post 18 options
Group Careers Meetings
CV Writting
Raising the Participation Age
All young people are required to continue in education or training until their 18th birthday. This doesn't have to mean staying in school. You can choose to study or train in any of the following ways:
Stay on full-time in a school, college or with a training provider (many young people also do a part time job alongside this).
Work or volunteer full-time, together with part-time education or training.
Take up an apprenticeship or traineeship.
Accessing Careers Information
For your convenience we have identified a selection of useful and relevant, websites that students may access in their own time to explore careers and progression routes. Please find the list below.
https://www.ratemyapprenticeship.co.uk/degree-apprenticeships#degree-apprenticeship-industries
http://win-that-job.com/parents-guide
Please click on each icon to get further information.
Careers information advice and guidance website to support students of all ages. Westgate Years 10 - 13 students receive private one to one careers counselling backed up by in-school support and guidance.
Inf
ormation and guidance for all students and parents.
E
verything you need for your research into University and Apprenticeship courses and applications. Suitable for all years in preparation for all GCSE and A Level year groups.
Search apprenticeship vacancies and apply.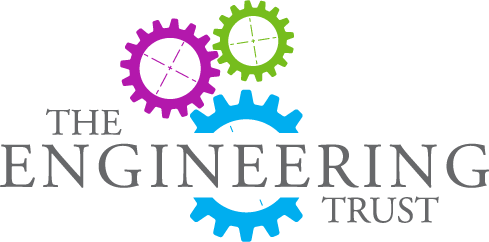 Register here for latest vacancies and advice for a wide range of Engineering careers.
Find out what career suits you best according to your skills and attributes. Print off leaflets and live chat with careers specialists.
Play the 'Game' and find out about the worlds of work. Learn about all careers and jobs.